Las Vegas has a lot more to offer than just the nightlife. Besides the clubs, pubs, casinos, and bars, the Sin City of Las Vegas has lots of tourist attractions in the vicinity. Some of them are the Grand Canyon, the Hoover Dam, the Red Rock Canyon, etc. Such natural and monumental attractions make the visit to Vegas even more awesome and a must-visit. The availability of affordable and luxury party buses in Las Vegas makes the trip no less than a dream.
Pahrump Valley Winery Tour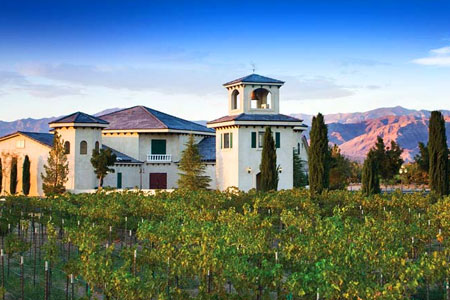 Located about 50 miles away from Las Vegas, the Pahrump town has a winery. This winery is a winner of over 300 national wine awards. The vineyard offers free wine tasting from 10:30 AM to 5:00 PM, seven days a week. You can also purchase the wines of your choice as a gift for yourself and your loved ones.
Feel free to wander and enjoy the beauty of the mountains and the rose gardens around the winery. You can have an upscale dining experience at the Symphony's to pamper yourself and your dear ones. 
The benefit of renting a party bus for the Pahrump Valley Winery Tour is that you can enjoy to your heart's content while trying the wines and not worry about driving back! You only have to make the bookings and plan to party in one of our luxury party buses in Las Vegas. You can even choose the pick and drop location and the time as per your convenience while making the booking.
The tour route also has the Red Rock Canyon on the way. So, you can choose to stop over and enjoy the scenic view of the Red Rock Canyon and make your trip even more memorable. However, it is advisable to plan and make the bookings as per the itinerary of your trip. Feel free to contact us for more details.
Note: The tour is designed especially for adults. The legal age to consume alcohol in Nevada is 21.