SEMA Show Las Vegas 2023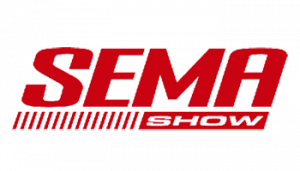 Organized by Specialty Equipment Market Association (SEMA), The SEMA Show is a trade-only event that is not open to the general public. It is an annual event held in November at Las Vegas Convention Center in Las Vegas. All the attendees at this mega show must be from the automotive aftermarket industry. Only qualified members (buyers and sellers of automotive parts, vehicle manufacturers, aftermarket parts companies, and media outlets) will receive their registration badge and access to the exhibit hall.
Sema Show is one of the largest conventions in Las Vegas for the automotive aftermarket industry. This industry-only trade show attracts over 100000+ industry leaders across 100+ countries. At the convention, you will witness the industry's brightest minds and hottest products in one place. This mega event has several things to offer its attendees – educational seminars, product demonstrations, special events, and more. With endless opportunities for businesses and employees, attendees must register ahead of time to attend.
Event Date: October 31 – November 3, 2023 (Tuesday-Friday)
Event Venue: Las Vegas Convention Center (Winchester, Nevada, U.S.)
Website: https://www.semashow.com
SEMA Show Transportation Las Vegas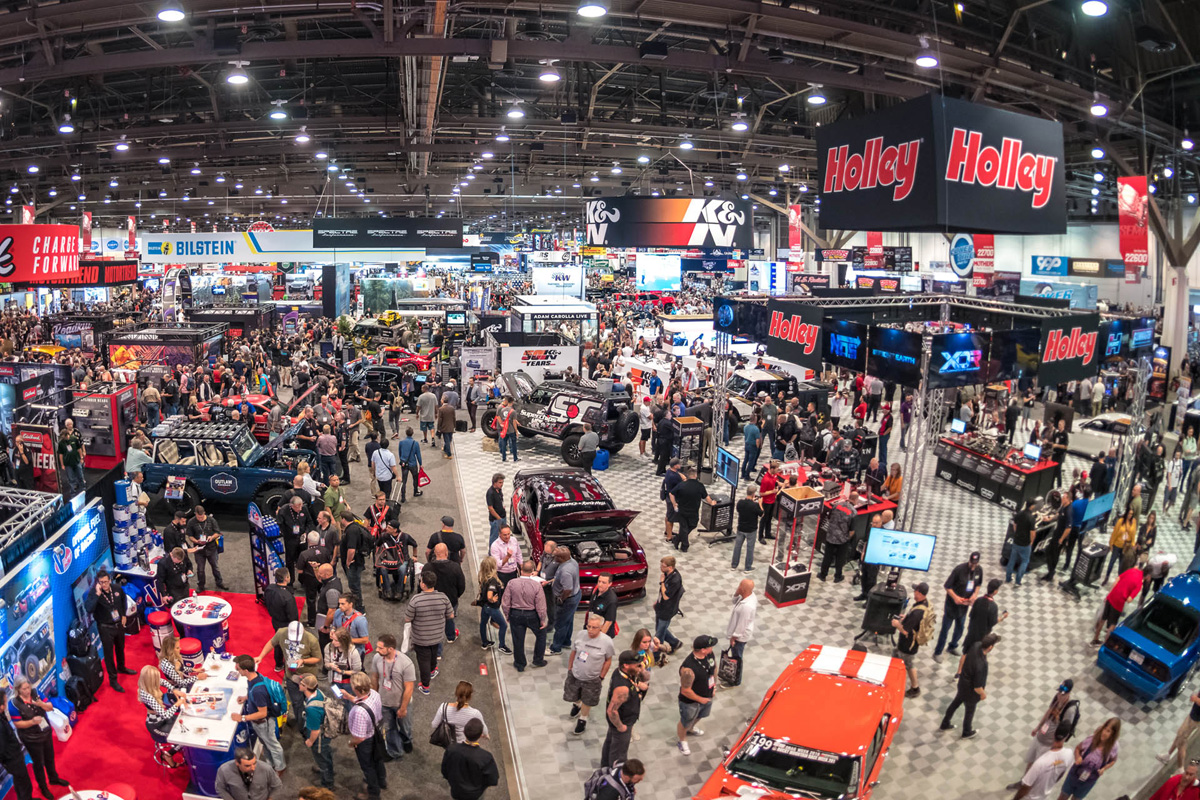 You will find Las Vegas busy even on a general day. It is because, the city has a lot to offer its tourists and locals. Imagine the crowd when hundreds of thousands of people will arrive in Vegas to attend this convention. The whole city will get jam-packed, making transportation a big challenge. If you don't want to end up your time waiting for a taxi or public transport, book a limousine before your arrival.
Strip Key Limo is an affordable and trustworthy limousine company in Las Vegas that offers luxury ground transportation services. We have a wide-ranging fleet of luxury vehicles to choose from. All our premium vehicles come with a chauffeured service. The chauffeur will be waiting at the airport before your flight lands. He will pick you up from the airport, drop you at your hotel, and then at the convention. Feel relaxed during the transportation as the chauffeur will take care of all the hassles of navigation, driving, and parking.
Your arrival at the event in a luxury limousines will make a bold impression at the other attendees. Today, traveling in a limo is not just stylish but affordable too. If you want to book a limo, call +1 (888) 539-0084 (Toll Free).