Consumer Electronics Show Las Vegas 2023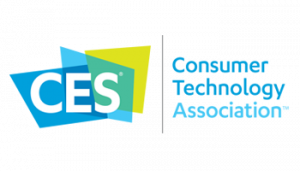 Organized by Consumer Technology Association, Consumer Electronics Show (CES) is the most influential tech event in the world. Held in January at the Las Vegas Convention Center in Winchester, it is an annually-hosted trade show. This event typically provides ground for breakthrough technologies and global innovators. It hosts presentations of innovative products and technologies in the consumer electronics industry.
The International Consumer Electronics Show (CES) is one of the largest electronics conventions of the year. Over 150 thousand people from over 150 countries flock to Las Vegas to participate in this mega event. This event is the ultimate gathering place for men and women who thrive in consumer technology businesses. CES is a one-of-a-kind event that you should never miss.
Event Date: January 5-8, 2023 (Thursday-Sunday)
Event Venue: Las Vegas Convention Center (Winchester, Nevada, U.S.)
Website: https://www.ces.tech
Exhibiting Categories
3D Printing, 5G Technologies, Accessibility, Accessories, AR/VR/XR, Artificial Intelligence, Audio Technologies, Blockchain, Car Audio, Cloud Computing/Data, Cybersecurity, Digital Currency/Cryptocurrency, Digital Health, Drones, Education, Energy/Power, Entertainment and Content, Family and Lifestyle, Fintech, Fitness and Wearables, Gaming and Esports, High-Tech Retailing/E-Commerce, Home Entertainment Hardware, Home Office Hardware and Accessories, Investing, IoT/Sensors, Marketing and Advertising, Mobile Hardware and Accessories, Privacy, Quantum Computing, Robotics, Smart Home and Appliances, Sourcing and Manufacturing, Sports Technology, and more.
CES Transportation Las Vegas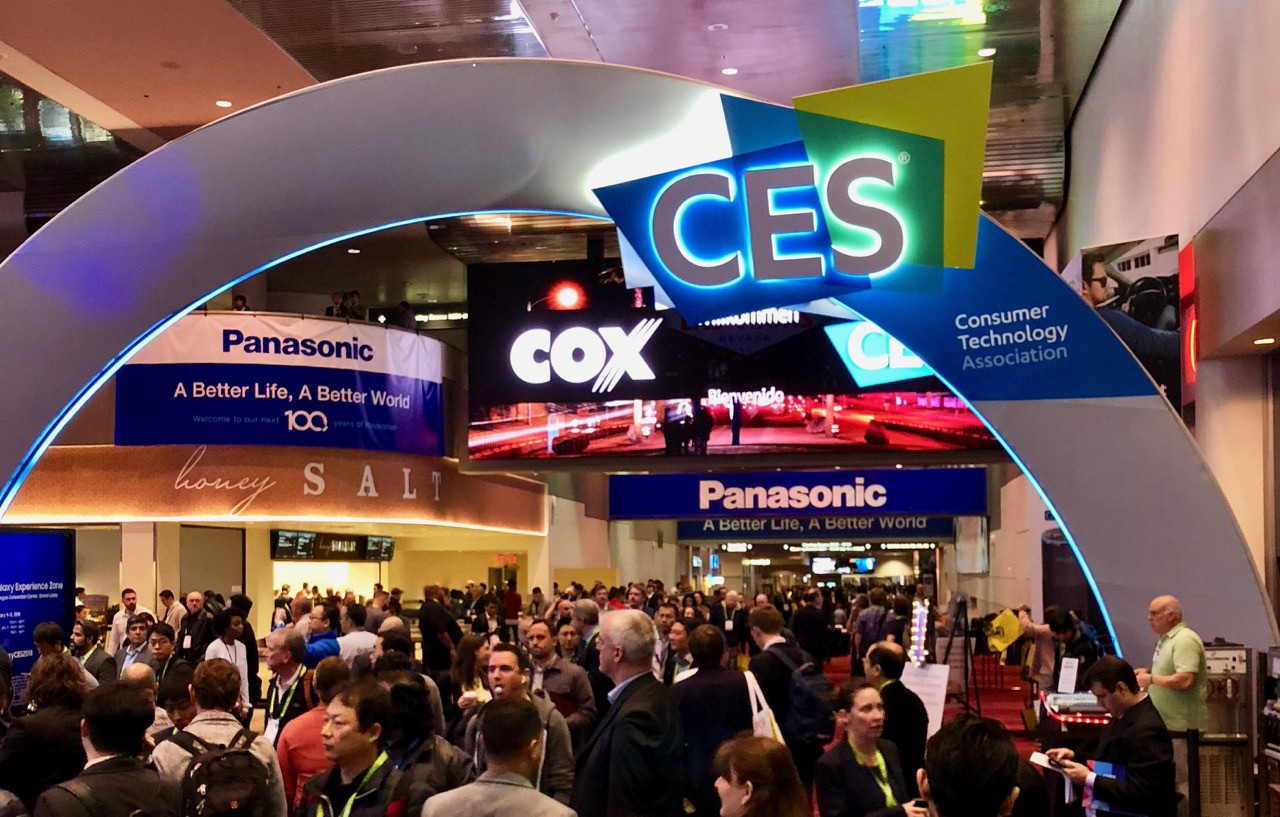 Getting to and from a big convention like CES in Las Vegas is not always easy. Also, when you are new to a city, the transportation to and from the airport can be tricky. Strip Key Limo is a leading ground transportation service in Las Vegas. We can help you meet all your transportation needs in Vegas. To accommodate you and your guests, we have a large fleet of luxury vehicles, including limousines, Sedans, SUVs, and party buses.
Arrive at CES 2023 in style in one of our luxury limousines in Las Vegas. With corporate event transportation service, we provide our clients with a once-in-a-lifetime experience. Feel relaxed and stress-free as we'll make you reach on time for the event. Also, you don't have to worry about parking, traffic, or navigation, the professional chauffeur shall take care of everything.
Are you also planning to attend CES 2023 in Las Vegas? We recommend you plan your trip to avoid the last-minute hustle and bustle. Consider Strip Key Limo as your transportation partner for this one of the largest and most exciting technology events in the United States. We can offer CES transportation to fit all of your needs. Contact us today to reserve your limo.